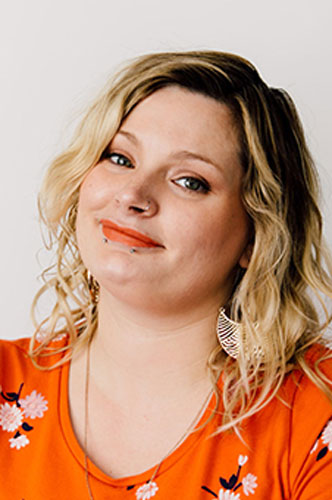 Shoreline Community College – School of Cosmetology
Bumble & Bumble University – Styling I and II, Curl Cutting, Razor Cutting, Styling Your Career, Design Workshop I and II. DEVA Curl Cutting. Brazilian Blowout. Sam Villa Cutting. Schwartzkopf Advanced Color Expert. Psycosmetology.
All color and cuts, and especially fun, vibrant colors!
Dogs. Friends. Camping. Hiking. Cooking & baking. Reorganizing and decorating my home. Oh, and shopping. 🙂