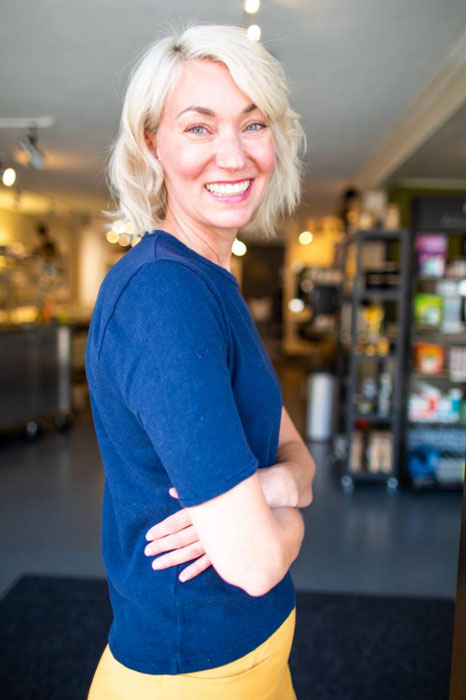 A full-service neighborhood salon
Alison Etter founded Derby Salon in 2003 in the Roosevelt neighborhood of Seattle, with a vision to create an inviting and relaxing experience for her clients, and a great working environment for her technicians and support staff. Today the salon boasts a long history of loyal clientele and an exceptional team of skilled stylists, some of whom have been with the salon for more than a decade.
At Derby Salon we embrace change
At Derby Salon, we believe that embracing change is essential for growth and success. We are constantly educating ourselves, and learning new techniques to evolve and innovate. Our salon's space frequently changes too. Whether it's through rotating art displays, new boutique items, or exciting events, we're always looking for ways to mix things up and keep people coming back for something new.
At Derby Salon we pride ourselves on our unique personality and sense of community. We value our clients and their referrals. Nothing makes us happier than to see them return, or to just drop by to say hello.
– Alison Etter, Owner of Derby Salon