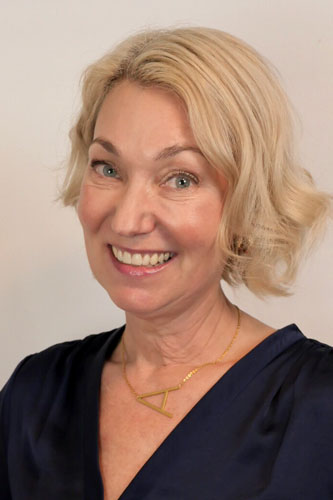 founder, skin care specialist, front desk
It was at the Aveda Greenwood Academy, many moons ago. It is now closed.
Lots of Dermalogica, as well as business classes at Bumble & Bumble
Brow and bikini waxes, along with brow and lash tints.
Travel, or dream of travel. Family adventures, walking, and wine!